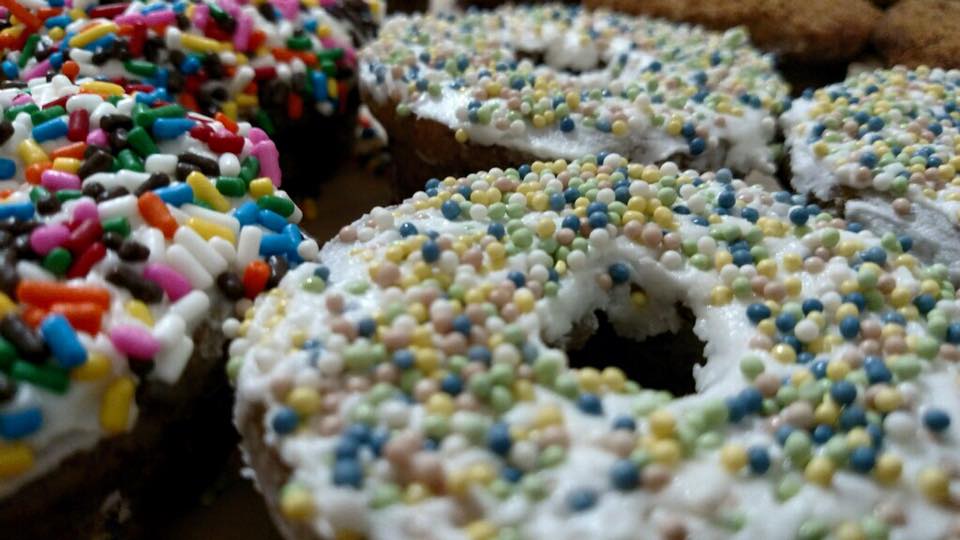 Since our opening…
Since our opening in February of 2018 we have been overwhelmed with the amazing response from the community in Providence, RI, and surrounding areas!
We have had the opportunity to meet so many wonderful people in our 500 square foot shop, something we never imagined would happen in such a short period of time.
Thanks to you, we will be continuing to roll out some new products and concepts to fit a variety of lifestyles. We think you'll enjoy what's coming next.
We're looking forward to our next year filled with more opportunities and challenges. And seriously excited to be able to share with you all the new projects we're working on!
We want to truly thank everyone who has supported us since the beginning of our journey. From pop ups to farmer's market to opening our cafe. We are so very fortunate to have you all cheering on our efforts. Some through referring friends and family, others via extraordinary online reviews and many with kind words and meaningful gestures.
So, thanks for keeping in touch! Remember to visit often and sign up for our news blasts. This way you can be in the know for giveaways, contests, classes and events!
Shanel & Tim